Toronto Photography and Creative Blog by the Tdot Shots Studio Community
We welcome contributions. Please get in touch if you have an idea for an article. Learn how to contribute. 
Tdot Shots blog showcases posts on Toronto creators, photographers, designers and artists. We share our events, creative and tech tips, and interviews with our friends in the community.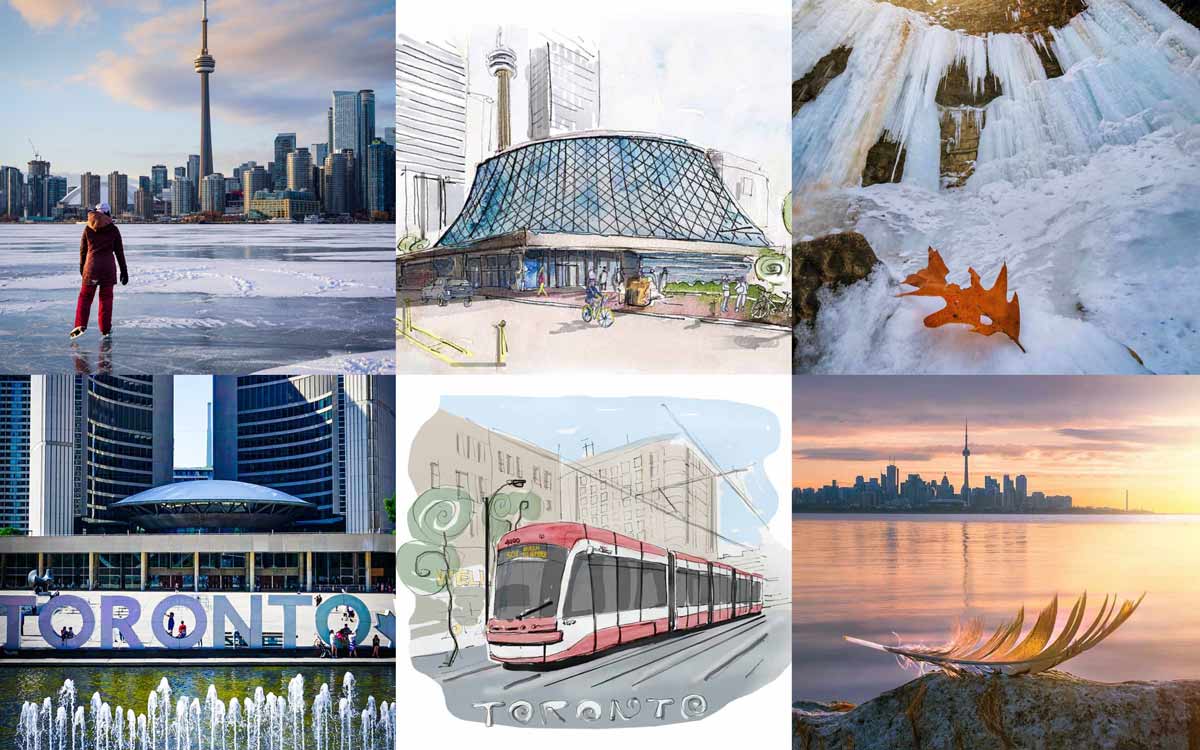 A Diverse Network of Creators in Toronto Through Tdot Shots and Tdot Studio we have met many amazing creative people in this city, and we support them through our social media and blog. We have featured 3 member posts on our blog and social recently. Our contributors...
read more