Iconic Toronto: Exploring the Icons of Toronto through the Lens of Photography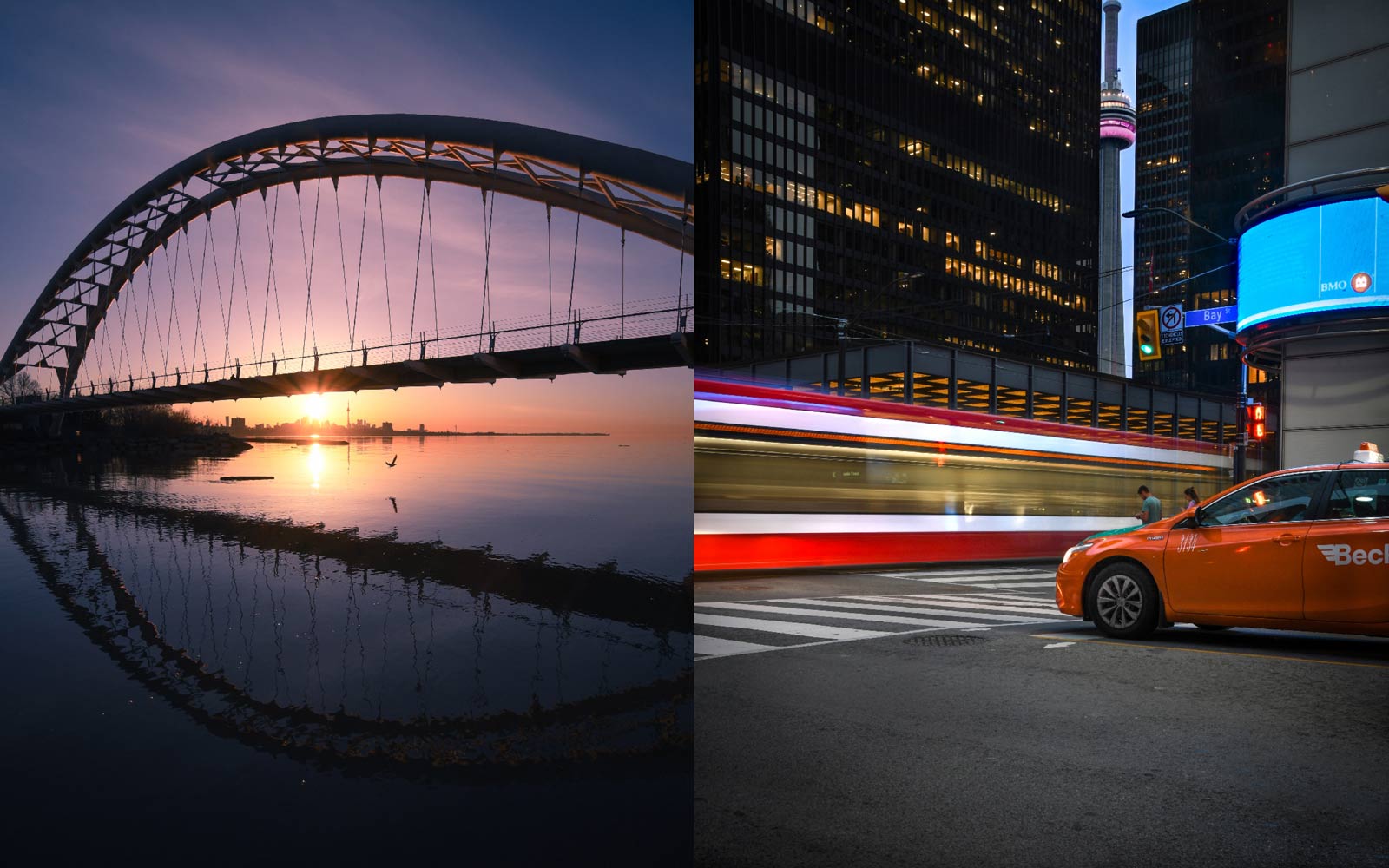 Tdot Shots has always celebrated great city photography and now we dive deeper as we launch "Iconic Toronto," as a new series of exciting events for the creative community.
Our events for 2022-2023 include:
Photo Walk Tours
Photo Contest
Photo Book
Photo Exhibit
Creators: We welcome your contributions in areas such as landscape, nature, cityscape, architecture, street or even environmental portrait photography (photos of people & places).
Sponsors: If your business or organization would like to support us and get involved with the events please get in touch!
Visit our project site: iconictoronto.ca
It's very exciting to announce our first Iconic Toronto event of 2022. For 4 years we have led photo walk meetups as Tdot Shots. Now we are evolving to co-promote the events as Iconic Toronto. Interested in this photo walk and walking tour? You can buy a ticket at our new events site: Tdot Events…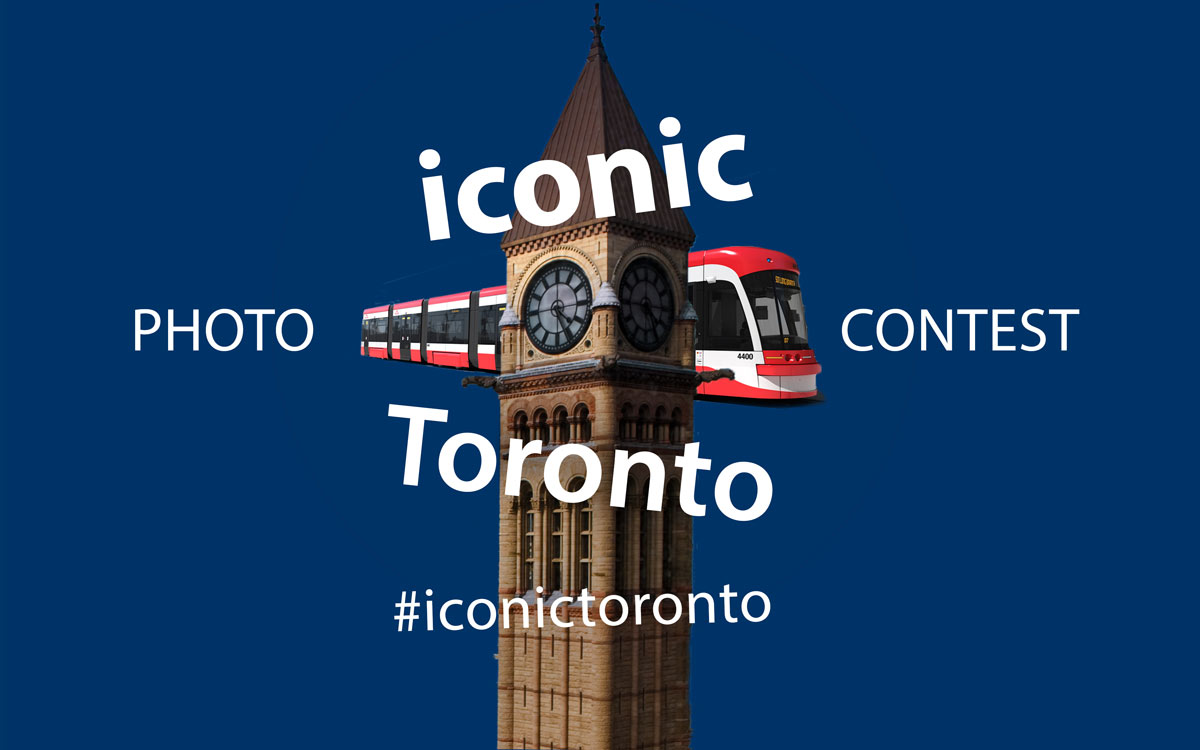 Tdot Shots presents the Iconic Toronto Photo Contest! Are you going to enter? Let us know!.Contest is from September 15 to October 31 / use contest hashtag #iconictoronto.Let us know if you are able to volunteer to help with our website or social media marketing or events .During the contest please follow public health guidelines and use…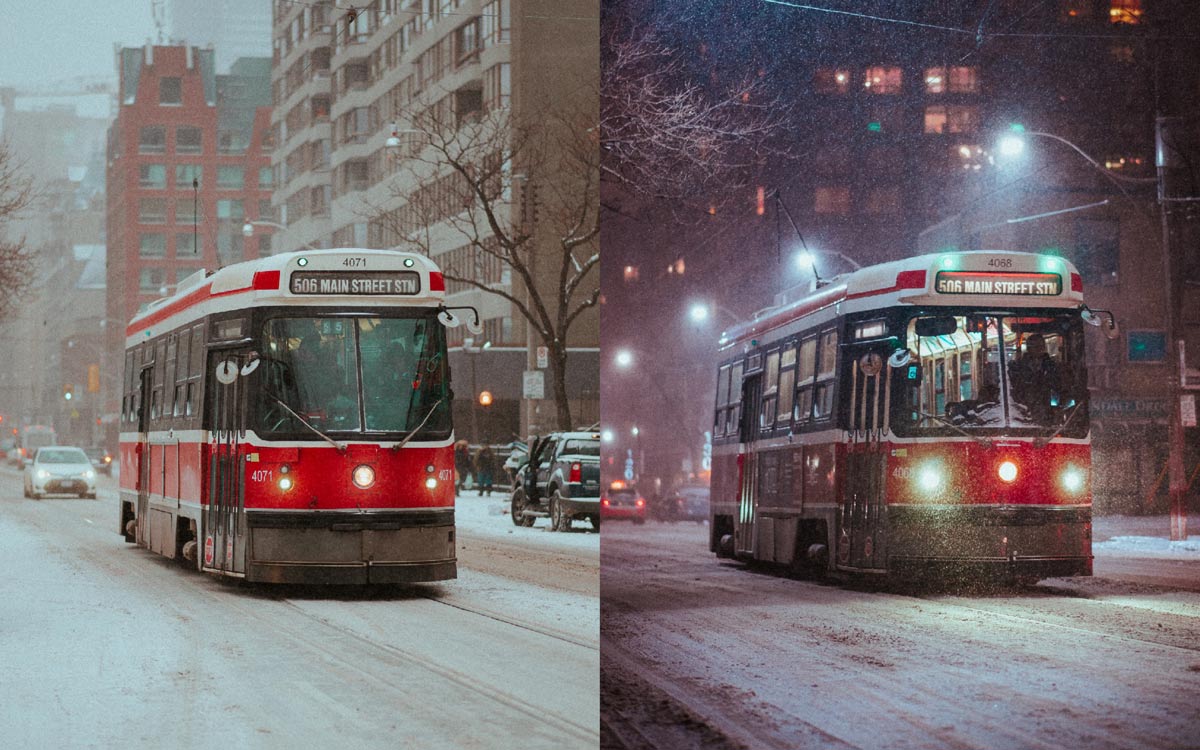 The Canadian Light Rail Vehicle (CLRV) has been a unique staple of Toronto for 40 years. They've rumbled across Toronto streets ever since September 30, 1979. Now, they are retired as of December 29th, 2019.