Our annual Photo Contest returns in 2022
If you would like to get involved please get in touch
The contest has concluded! Thanks for participating! Be sure to read our winners announcement post!
Tdot Shots Presents
ICONIC TORONTO Photo Contest 2021
Sept. 15 – Oct. 31



Enter to win prizes and for a chance to be featured on our blog and social channels



For more information follow us on Instagram and check out our stories/highlights and contest posts: @tdot_shots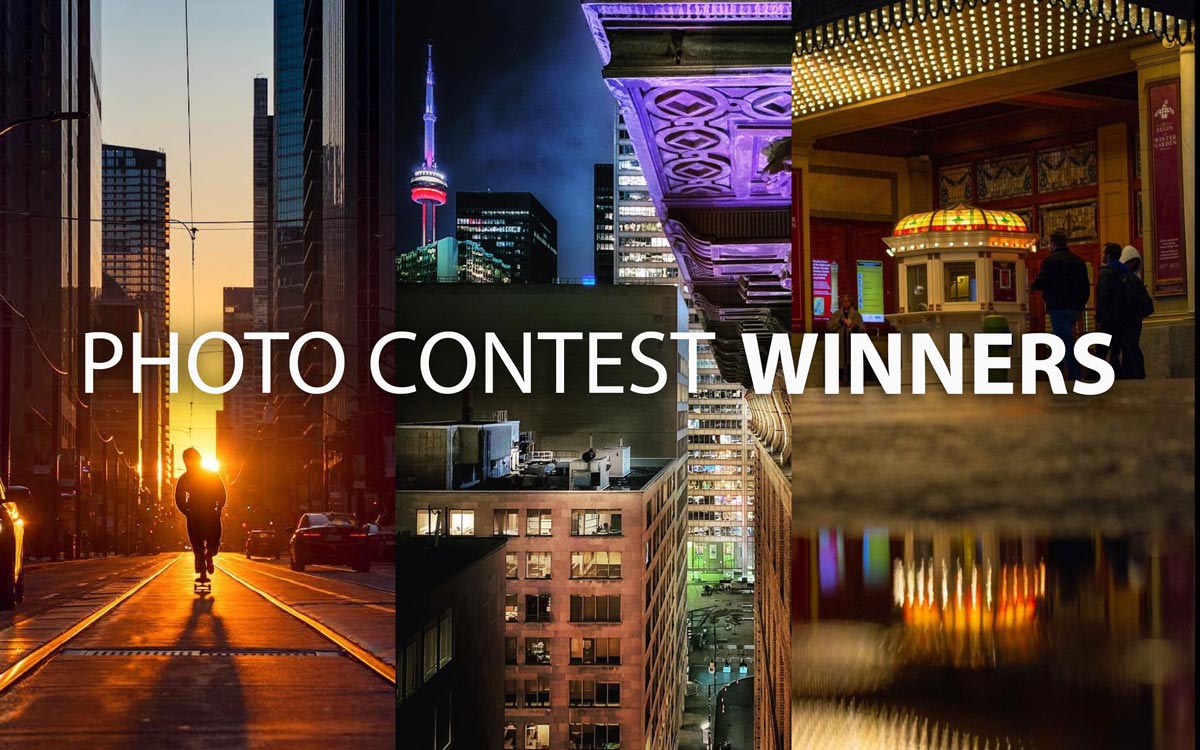 🏆 Winners and Finalists! We offer congratulations! 🎉 We are happy to announce the winners of the contest. We posted the winners and finalist selections on Instagram through November. Here they are! What an amazing group of images! Our judges had a difficult task....
 About the
ICONIC TORONTO
Photo Contest 2021
Tdot Shots ICONIC TORONTO contest runs from Sept. 15 -Oct. 31.  We welcome your photos, videos and archival captures taken within the city of Toronto.
To participate post your image or video on Instagram with the hashtag #iconictoronto during the contest dates.
Special thanks to our sponsors ProLab Canada and The Professional Centre.  We also appreciate the support of Tdot Studio, our judges and all our volunteers!
Winners receive $100 credits for professional printing!
ProLab Canada is providing 3x $100 credits for online photo printing. The Professional Centre and Tdot Studio are providing finalists with office and professional services.
If you follow the contest rules you will be eligible for these prizes. Winners must use a Canadian address for their photo print orders.
Winners, runners-up and all entrants may qualify for inclusion in our photo exhibit (tentatively planned for 2022). 
Contest Site and Categories
We have created a special site for this contest. Please visit Iconic Toronto for descriptions of categories.
Rules: Entrants must have a public Instagram account, post their photos between September 15 and October 21, 2021, and use hashtag #iconictoronto in the caption area of your post (not the comments). 
Email Newsletter
Please sign up for the newsletter for updates and news on photo walks, interviews and special events and features!