Join our creative community at Tdot Studio
View our event listings at Tdot Events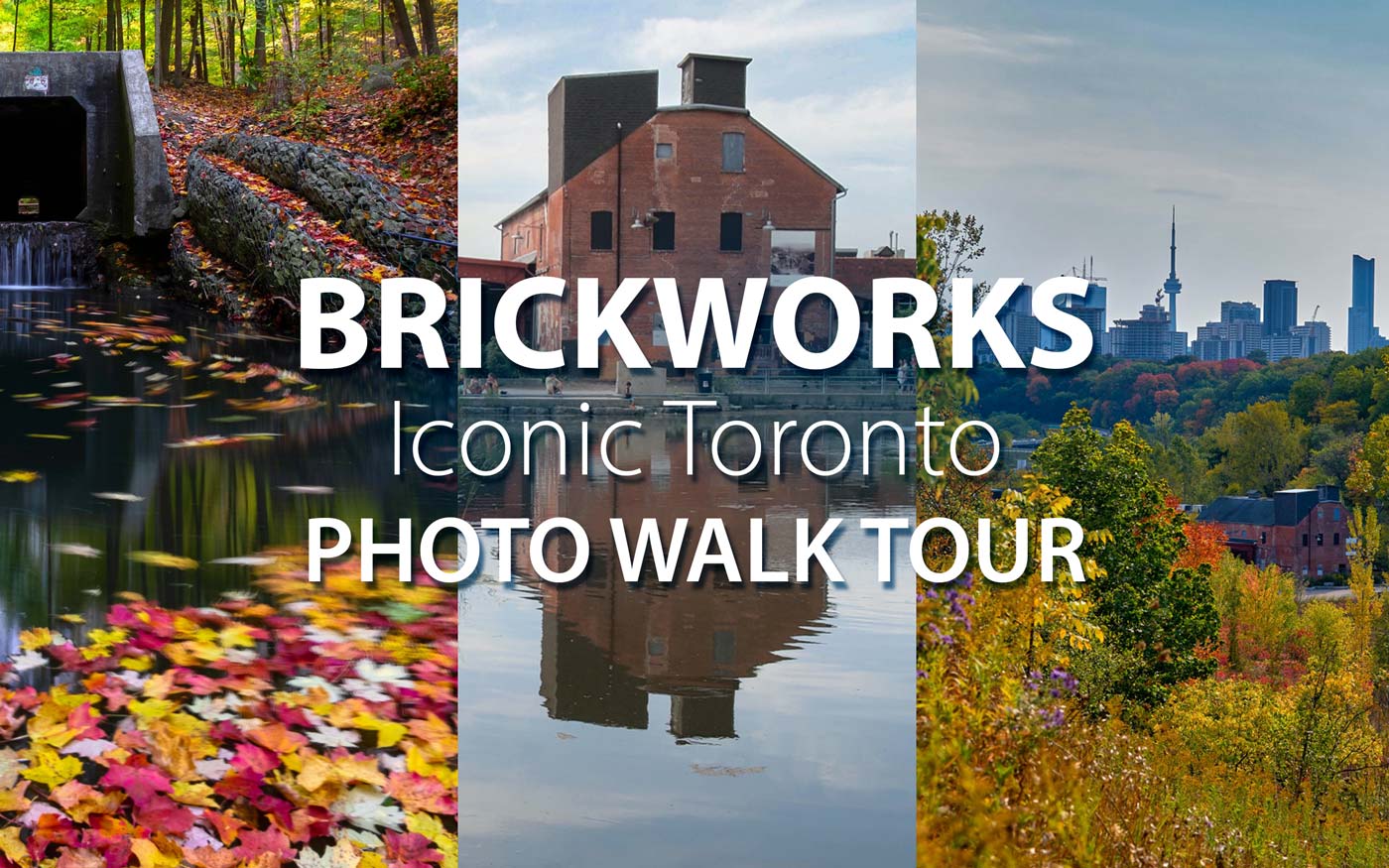 We are delighted to announce our upcoming Photo Walk Tour at one of the classic natural and historical spaces in the city: Evergreen Brickworks. This will be a perfect walk for photographers and those who love a good urban hike. The meetup is co-presented with Tdot Shots. Please RSVP via our ticket site: tdot.com/events. Nestled…
Art, Design, Photography, Community & Events in Toronto & GTA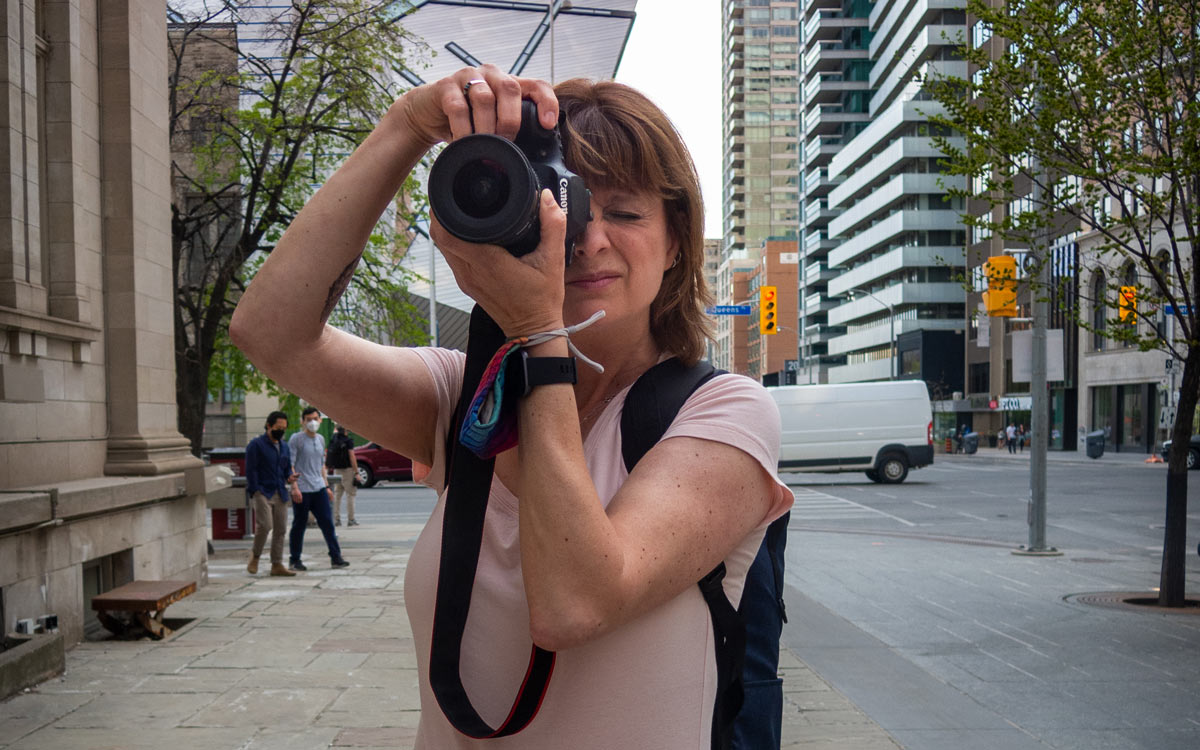 Photo by Mike Simpson / Community member: Nicole Fisher
Join Tdot Studio to take courses & attend meetups.
Collaborate with us or hire us for your project.
Email us: [email protected]
All these things and more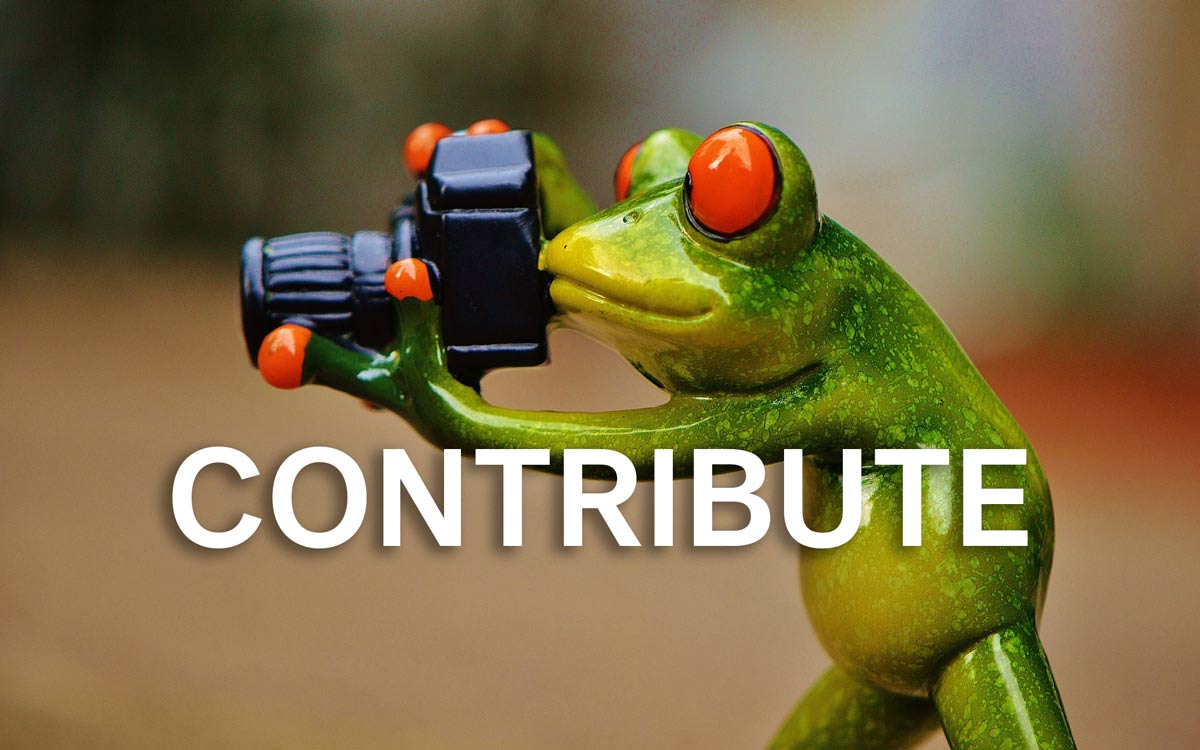 Contribute!
We 💙 Toronto, do you?
Please consider contributing to our blog – we welcome writers, community activists, artists. educators and creatives to contribute their thoughts via a post. Get in touch if you have an article idea.
Join us for a walk
Walk and shoot Toronto with us
Are you interested in joining a group of creators and photographers as we explore the city? In 2022 we will revisit our favourite walks, and we welcome newcomers and beginners. The best way to get more information is to reach out via email.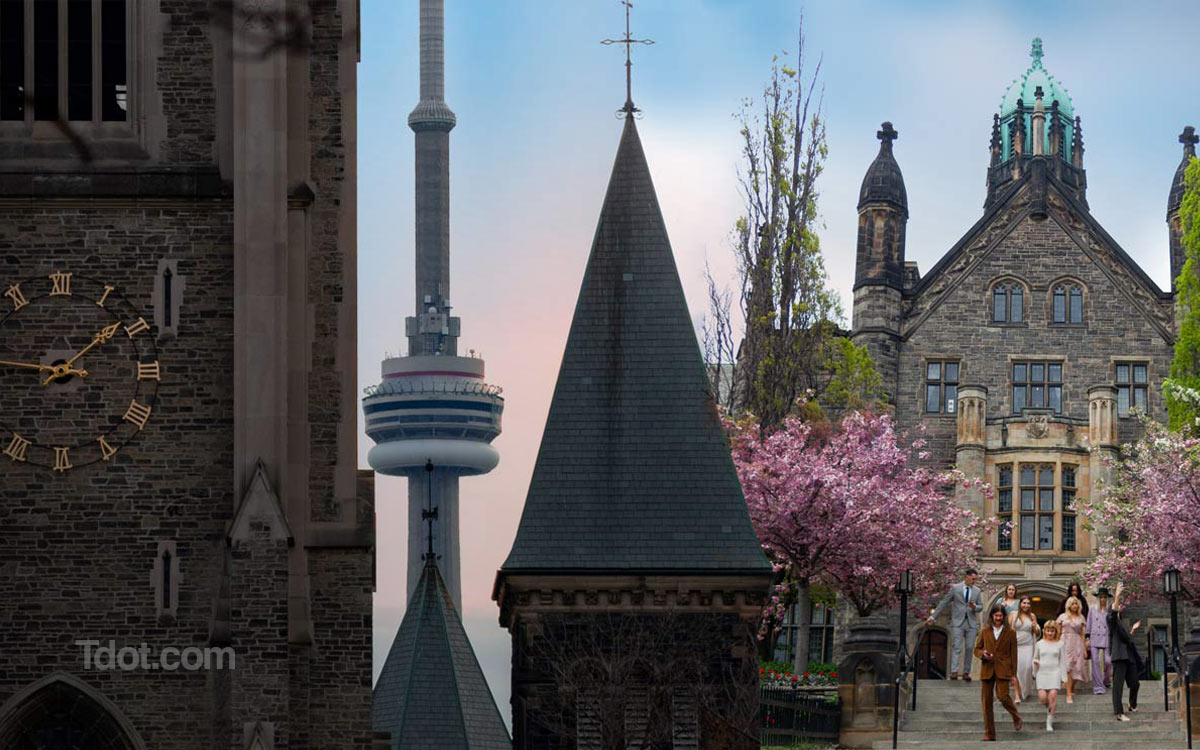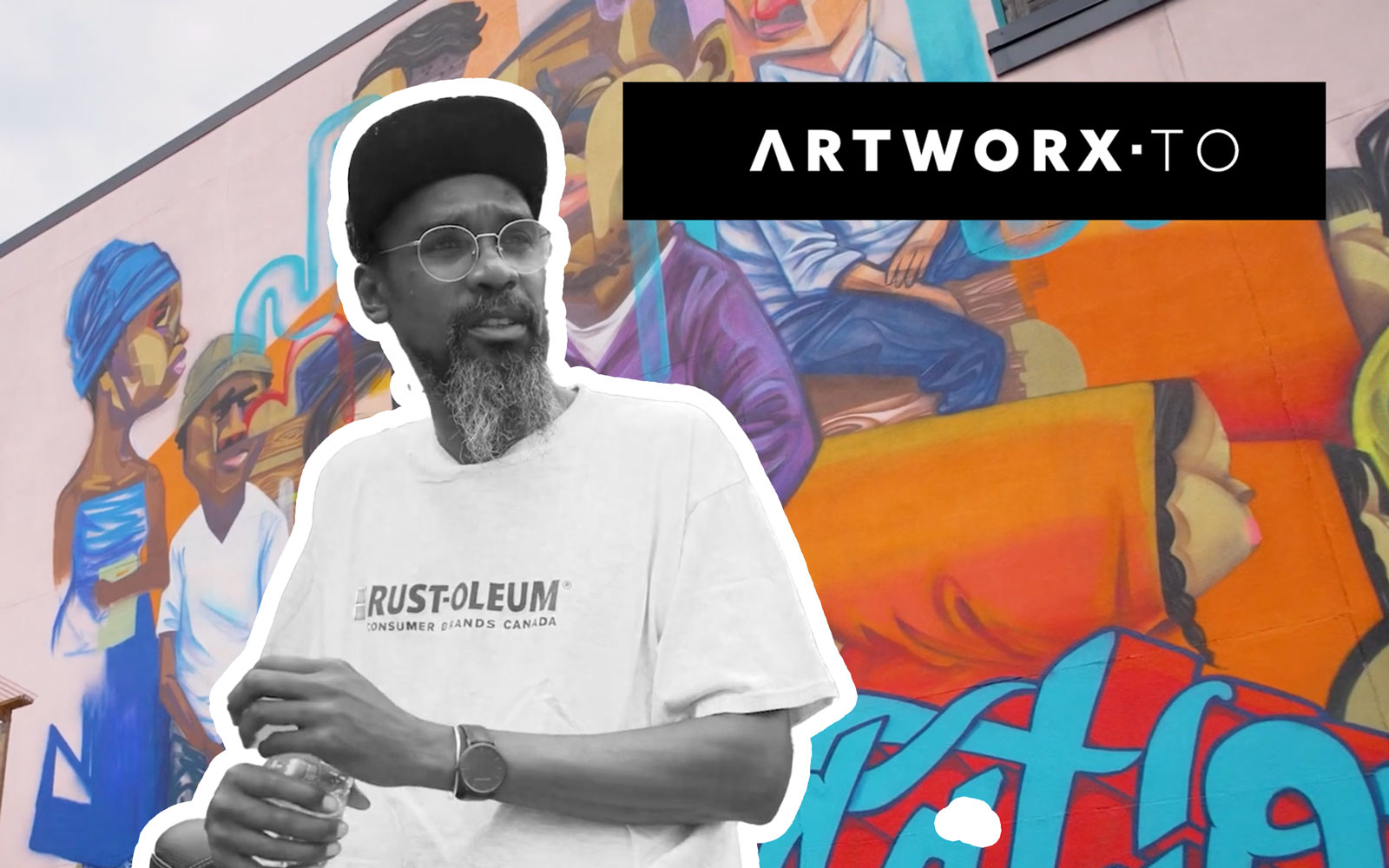 Artworx Toronto
Public Art = Art for All
The biggest art project in the city allows visitors to undertake self-guided tours. Check out our profile on this worthy public art endeavour throughout 2021-2022.
Meetups, Events and Photo Walks
Learn with us
Please follow on Instagram and register for our Tdot Studio community. We host events such as Toronto photo walk meetups and offer training courses via the community site. Take our courses: "Photo Graphics with Photoshop" and "Create Websites with WordPress."
Work with us
Hire us! Via our parent, Tdot.com, we create websites, videos and social media for a variety of clients in business, arts and education. Tell us about your project: [email protected]