Tdot Studio community launch
Want to join our online community?
Please register!
View the site
Photo Contest Sept.-Oct. 2021
Our Iconic Toronto photo contest launches mid-September!
Date: September 15 – October 31
Categories & prize information: 
https://iconictoronto.ca/
Want updates? Join our newsletter list
Creative Community & Blog in Toronto, Canada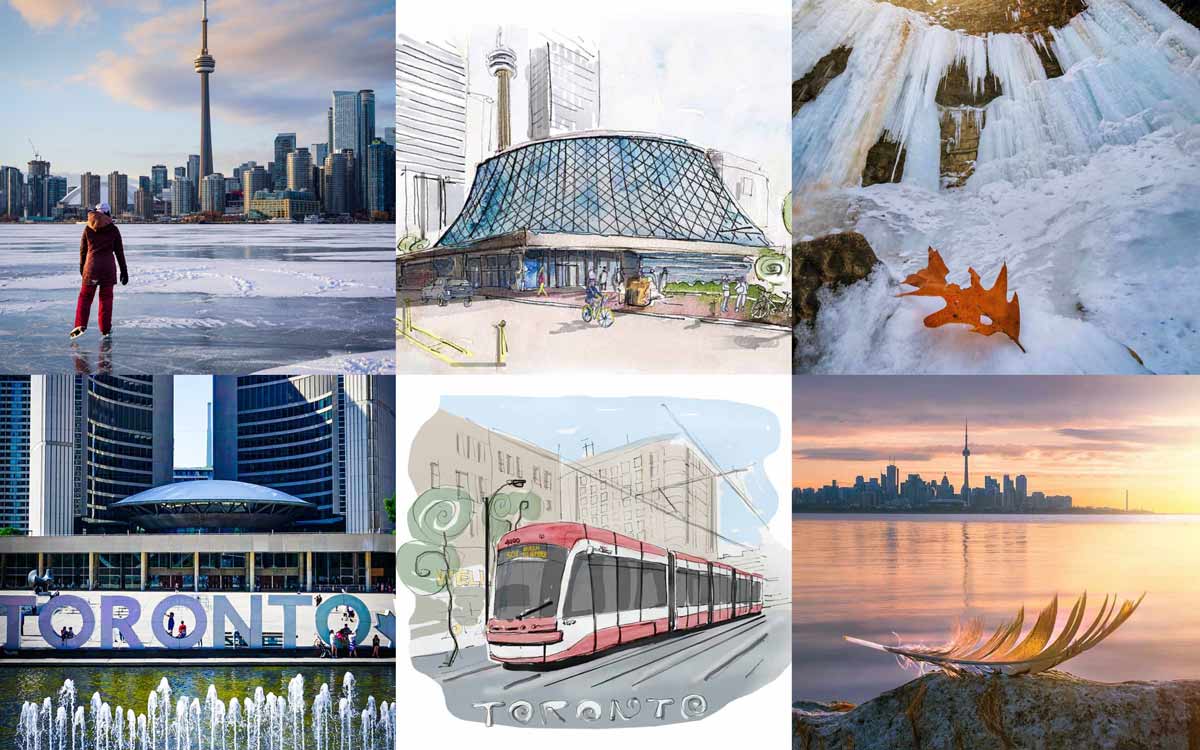 A Diverse Network of Creators in Toronto Through Tdot Shots and Tdot Studio we have met many amazing creative people...
read more
Tdot Shots launches Tdot.com!
We have launched a new website and home for our creative projects – check out tdot.com – more of our content will appear in this new space throughout 2021!
Join the Tdot Shots Email Newsletter!
Please sign up for the newsletter for updates and news on contests, photo walks, interviews and special events!